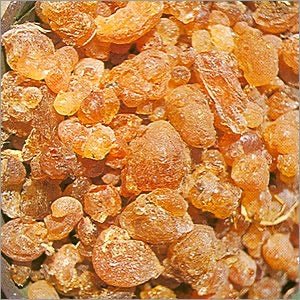 Gum Arabic is a sacred resin with a fragrant scent and it symbolizes the afterlife. In incense, it is burned for the purposes of protection, money, luck and to develop ones personal power. It is also very helpful for invocations. Because it is the resin from the Acacia tree, it has all of the properties of Acacia and makes an excellent resin to burn to cleanse sacred spaces.

*Not for internal consumption 
Thank you for visiting WitchChest.ca

We are proud to be Ottawa's ritual product store.

Many Blessings!