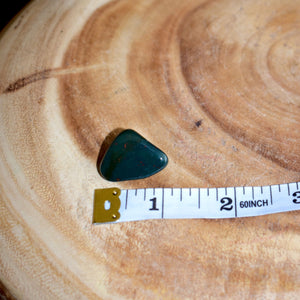 Bloodstone - Bloodstone is a very grounding, healing and protective stone. It helps to increase creativity and heightens intuition. Bloodstone is also helpful in drawing off negative environmental energies, such as geopathic and electromagnetic stresses.
Thank you for visiting WitchChest.ca

We are proud to be Ottawa's ritual product store.

Many Blessings!