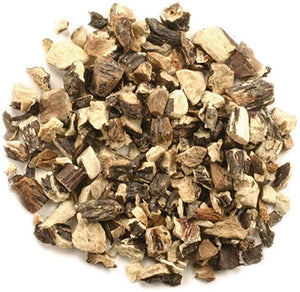 Comfrey root is used in spells for protection, travelling, luck, love and healing. Burn comfrey root in combination with mugwort for divination work.
*Not for internal consumption 
Witch Chest is happy to offer free contactless delivery in Ottawa on Sunday evenings for orders received by noon on Saturday (weather permitting). Simply select "Local Delivery" on the shipping page.

Have questions, email me at julie@witchchest.ca

Many Blessings!