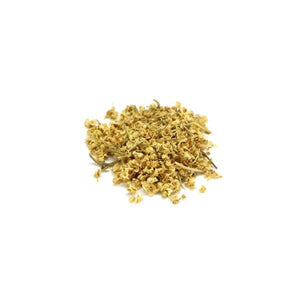 Elder flowers facilitate connection with the fairy realm.  Aids in ceremonies, meditations, and protection. It represents death and rebirth, so it is very helpful when things are coming to an end and a new beginning is needed. It helps us move through issues quickly, helping to speed emotional and psychic healing and cools anger and ground the spirit so that one can see things in a new and positive light.
Witch Chest is happy to offer free contactless delivery in Ottawa on Sunday evenings for orders received by noon on Saturday (weather permitting). Simply select "Local Delivery" on the shipping page.

Have questions, email me at julie@witchchest.ca

Many Blessings!