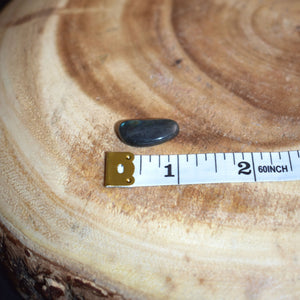 Labradorite - Labradorite is known as the most powerful protector of the mineral kingdom, creating a shielding force throughout ones aura and strengthens our natural energies from within. It is an excellent stone against negative energies and to help awaken ones inner spirit, intuition and psychic abilities.
Witch Chest is happy to offer free contactless delivery in Ottawa on Sunday evenings for orders received by noon on Saturday (weather permitting). Simply select "Local Delivery" on the shipping page.

Have questions, email me at julie@witchchest.ca

Many Blessings!