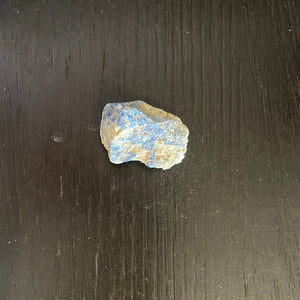 Lapis is an amazing stone for spiritual growth and spiritual health. Unifies the mind and the voice bringing clarity and objectivity of thought and speech.
*Price for each crystal is for one piece
**Does not include wooden tray in pictures 
Witch Chest is happy to offer free contactless delivery in Ottawa on Sunday evenings for orders received by noon on Saturday (weather permitting). Simply select "Local Delivery" on the shipping page.

Have questions, email me at julie@witchchest.ca

Many Blessings!