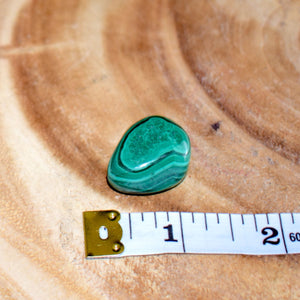 Malachite - Malachite is a very protective crystals as well as absorbing negative energies and pollutants from the atmosphere and body. Malachite clears and activates the chakras (sometimes quite quickly) and helps you to tap into your own spiritual guidance. It opens the heart to unconditional love while encouraging change. It helps to break unwanted patterns and ties and teaches us to take responsibility for our actions, thought and feelings.
Thank you for visiting WitchChest.ca

We are proud to be Ottawa's ritual product store.

Many Blessings!