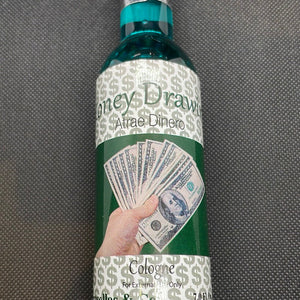 Money drawing water is used to attract riches and financial success. It can also be used as a cologne and can be added to your water when washing floors or laundry.
*Comes in a plastic bottle
Are you interested in learning more about our Money Drawing Water - 207ml?

Please reach out to me at julie@witchchest.ca

Many Blessings and Merry Meet!