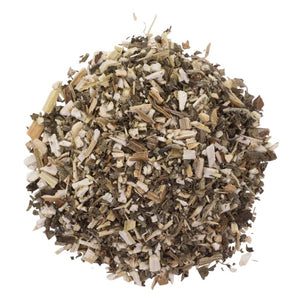 Motherwort is often used in spells for building confidence, success and counter magick. Great herb to leave by family pictures to keep everyone safe.
*Not for internal consumption 
Are you interested in learning more about our Motherwort (Organic) Leonurus Cardiaca (Bulgaria) - 5g?

Please reach out to me at julie@witchchest.ca

Many Blessings and Merry Meet!