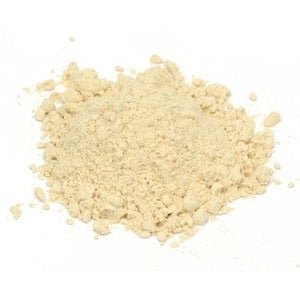 Orris Root powder is sometimes known as "Love Drawing Powder" and is used in love spells to find love and to hold it. You can add the powder to sachets and charm bags or sprinkle it on your sheets and around the house as protection against evil spirits and negative energy.
*Not for internal consumption 
Are you interested in learning more about our Orris Root Powder (Organic) Iris Germanica (Albania) - 10g?

Please reach out to me at julie@witchchest.ca

Many Blessings and Merry Meet!